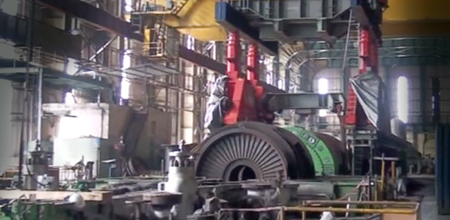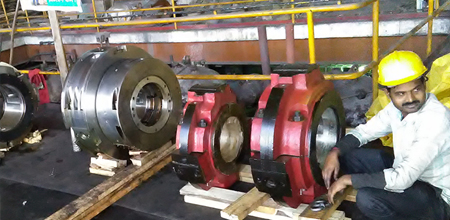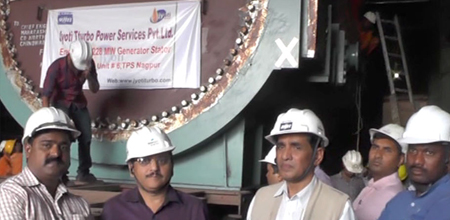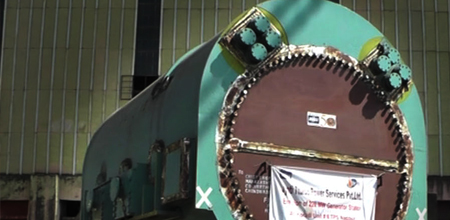 CA & RLA Studies by NDT Tests
We provide expert services in identifying, testing and analyzing the performance of critical equipment in power plants in operation and execute upgradation/replacement activities in site with minimum downtime to the benefits of our customers.
Our highly experienced teams with sophisticated equipment for condition Assessment and RLA Studies conduct tests in power plants and assist our customers in predictive maintenance.
Various services we provide in this category include Vibration analysis, Ultrasonic testing, Magnetic particle Inspection, checking of residual magnetism and de-magnetization, Hardness Testing, Liquid penetrant test, in situ metallography examination, Boroscopic Inspection, Radiography examination and in situ balancing.