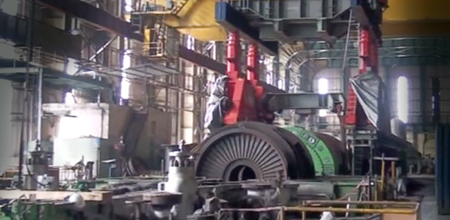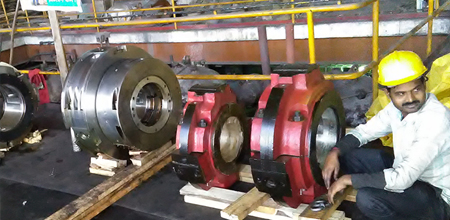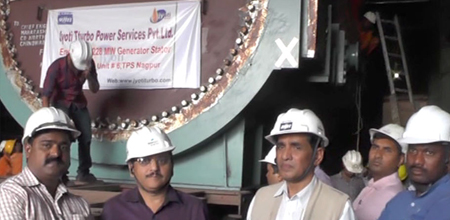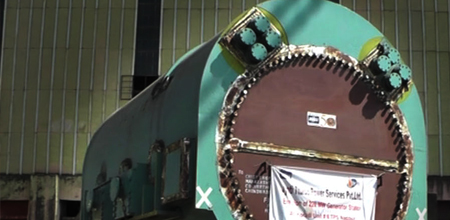 Power Projects
We commenced our power projects business in 2006 and have been engaged in more than 40 ETC projects till date.
Our projects business includes Erection, Testing and Commissioning of Boilers, Steam and Gas Turbines and Generators with their Auxiliaries (ETC-BTG) and balance of plant (BOP) works for the utility power sector as well as other allied industries like steel, cement and refineries.
We have established a track record of successfully executing ETC-BTG and BOP contracts of power projects with capacities ranging from 15MW units to 660 MW super–critical units.
We also execute ETC works/services in gas and combined cycle power projects that include HRSG, WHRB and CFBC boilers with their auxiliaries.
We have expertise to execute installation works of ESPs, Ash Handling, Coal Handling, Fuel Oil Systems and High pressure Piping Works and Hydro Turbines including structural Steel Works. We are bracing ourselves to take up civil projects as well.