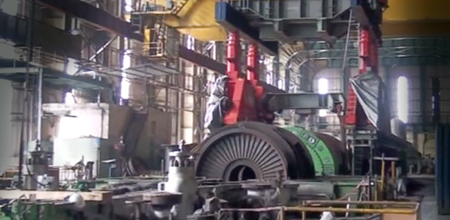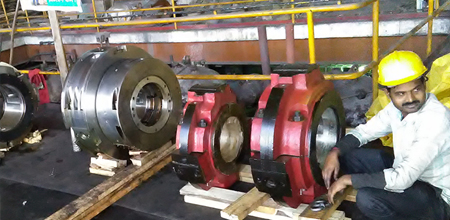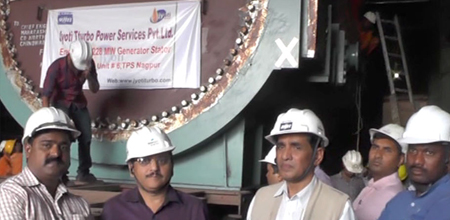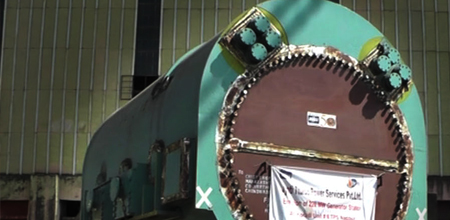 From MD's desk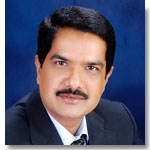 Jyoti Tturbopower Services Pvt Ltd is a 500 million Engineering and Construction company engaged in Erection, Testing and Commissioning (ETC) of power plants and allied infrastructures. It is a leader among contemporary players in these sectors in India providing total business solutions to its customers. It is a name to reckon with in power sector providing comprehensive range of service products and expertise handling of large power plants duly supported by competent human resources and modern equipment. The company enjoys total confidence and unwavering trust of all power utilities in the country by keeping timeline delivery, maintaining quality of service, setting new bench marks in innovative execution and maintaining highest degree of HSE standards.
The company had executed projects of varied types and sizes in all environments both in India and abroad which include Super Critical Thermal Power Projects, Sub Critical Power Projects, Heat Recovery Steam Generator, Waste Heat Recovery Steam Generator, and Circulating fluidized bed combustion Steam Generator, Gas Turbine Generator and Hydro Electric Plants.
The company provides services in Erection, Testing and Commissioning of Power Projects including civil works and Structural Fabrication and Maintenance, Overhauling, Renovation, Modernization and Annual O&M of operating Power Plants with units of capacity up to 800 MW.
Expanding our facilities further, JTPS has established over years, workshop capabilities to manufacture and supply various spares required in power plants and allied industries enabling us for faster and more effective execution of services in related fields.
JTSPL was established in the year 2006 with a vision and passion seeking to be one of the leading power and infra companies in the country. Today JTSPL stands high and tall among players undertaking projects in relevant sectors in India and abroad.
I am confident that with the hard work and dedication of our employees and support from our esteemed customers, the company will march ahead with added vigor and determination in its future endeavors reaching new heights.