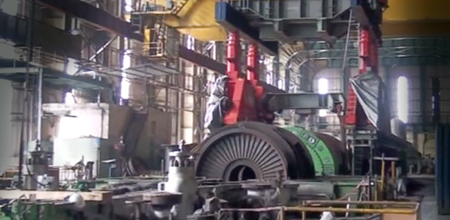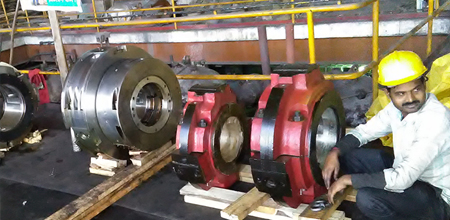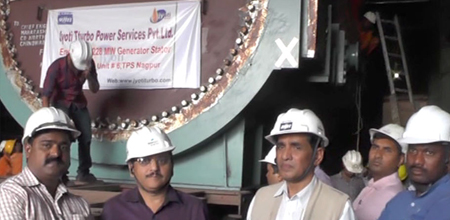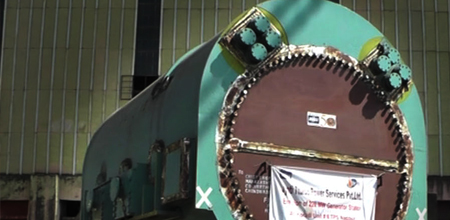 O&M, R&M
Our power plant services include Annual Maintenance Contracts (AMCs), Repairs, Renovation and Modernization, Residual Life Assessment, Scheduled Shutdowns, Retrofits as well as Overhauling, Maintenance and life up gradation activities.
Operation and Maintenance of Power Plants (O&M)
We have been providing comprehensive O&M services principally for power plants in India and abroad since commencement of our business in 2006.We have successfully executed more than 60 maintenance service orders till date.
We are one of the leading AMC service providers for power plants in India. We look forward into this business to grow significantly because of the steady increase in the installed base of IPPs in India in recent years. Till Recently we were engaged on 4 AMC services for power plants across India and currently one in Indonesia.
Leveraging our proven experience of Overhauling and Maintenance services in power plants, we are seeking opportunities to extend similar services to petrochemicals, oil and gas sectors in India.
Renovation and Modernization of Power Plants (R&M)
We have tailored expertise in executing the renovation and modernization projects in power plants in particular. We endeavor to pursue continuous progress in this field.