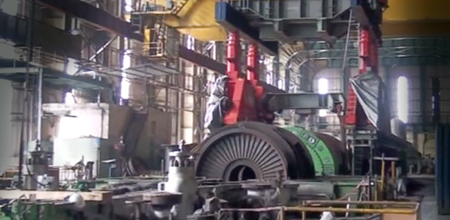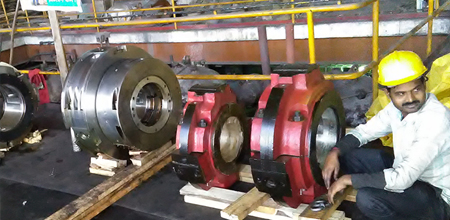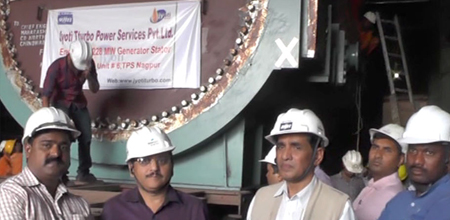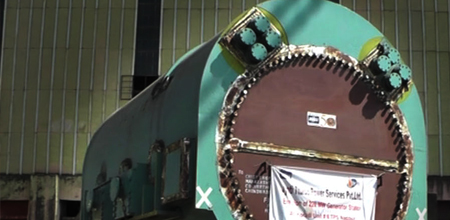 Human Resources
JTSPL as an organization adopts employee friendly policies as effective tools and ensures their consistent and fair application. It identifies, promotes and implements best HR practices across the organization.
Company HR policies are designed to align individual and organizational needs and develop its employees through a career development system. The company strives to recruit, retain high quality people and build an ever-learning organization with competent world class professionals.
The company has put in place system fed HR policy that takes care of the needs of the employees with focus on the welfare of the employees and their families. JTSPL supports its employees through welfare, care and consideration by reaching out to people in need.
We establish our presence amongst all major clients and also in the International market by displaying the core values of team work and synergy, strive of excellence, ethics and integrity besides the professional skills. This portfolio has established JTSPL as a strong service brand in the domestic and International market.
JTSPL has strength of well experienced and trained senior specialists to lead the jobs at various sites. In addition to the senior specialists JTSPL is having supporting staff of 500 and above persons (Well experienced Engineers, Supervisors, Skilled Technicians of various trades) for carrying out the above cited jobs at various sites. All the manpower organized into various teams for different services like Erection and Commissioning, Maintenance Overhauls, RLA Studies, O & M, etc. to carry out various jobs at various sites, simultaneously. Our Key Personnel are the Technical Experts having 10 to 25 years of experience in BHEL and other reputed organizations.