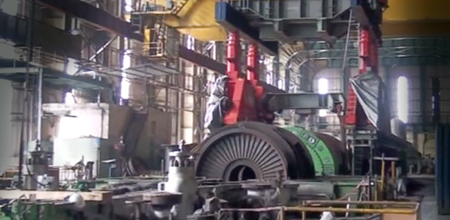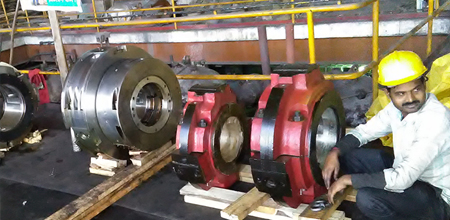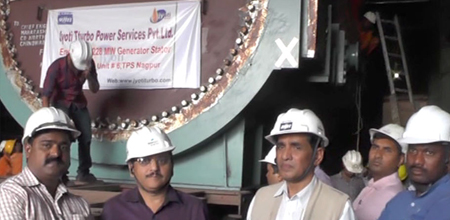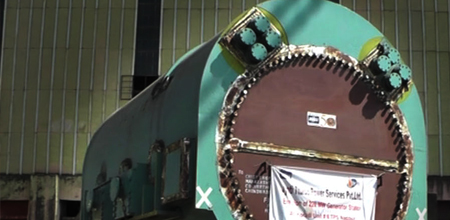 Corporate Profile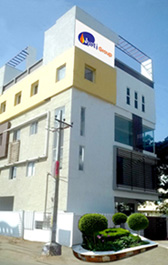 Jyoti Tturbopower Services Private Limited is an Engineering and Construction company providing versatile and comprehensive services in power and other infrastructure industries. The core activities of the Company include three major business verticals: Erection, Testing and Commissioning of BTG and BOP, Operation and Maintenance and Renovation and Modernization of power plants.
The company undertakes power projects of all types and sizes in all environments in India and abroad in the fields of Super Critical Thermal Power Projects, Sub Critical Power Projects, Heat Recovery Steam Generator, Waste Heat Recovery Steam Generator, Circulating Fluidized Bed Combustion Steam Generator, Gas Turbine Generator, Hydro Electric Plants and maintenance, renovation, modernization and annual maintenance of running plants.
Jyoti Tturbopower Services Pvt Ltd was established in the year 2006 by a first generation entrepreneur and young engineer Mr. Bhasker with a vision in outlook and passion in approach to create one of the leading power infra companies. Today Jyoti Tturbo stands tall among contemporary players in the power sector as a comprehensive service provider with over 500 direct and 1,500 indirect employees. With a fleet of cranes and machines, the Company is capable of handling over 60,000 MT annually and operates over 10 sites simultaneously.
The company has established its subsidiary Jyothi Technical Services for undertaking PG Tests. Also, to enable quality spare replenishing and refurbishing with speed reducing the downtimes at sites, JTSPL established its own workshop in Hyderabad for undertaking manufacturing of components, Spares and repair of BTG parts.
At Jyoti Tturbo every customer interaction is valued and emphasis is on long-lasting relationships.